JANZEN SCENTS MADE FROM PURE INGREDIENTS.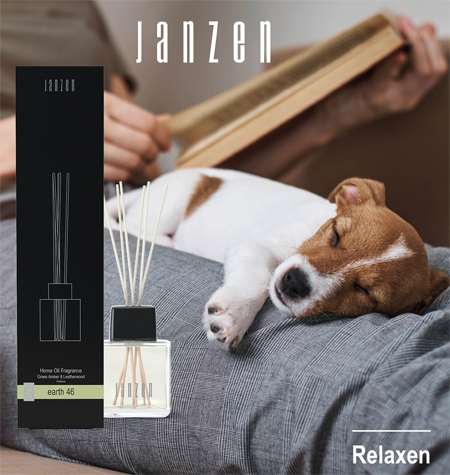 In 2010 we produced our first perfume
JANZEN products tell you the story of traveling around the world.
From Australian sandalwood to Indian patchouli and van
Chinese jasmine to the French rose. The unique formulas and various pure ingredients,
make JANZEN products an indispensable element in every home.
They are scents and creams that provide a pure and relaxing moment when you come home.

Pure moments of happiness
Originated in Grasse, collected all over the world and with a Dutch touch.
A combination of knowledge, quality, craftsmanship, pure ingredients and northern aesthetics ensure
' pure moments of happiness'